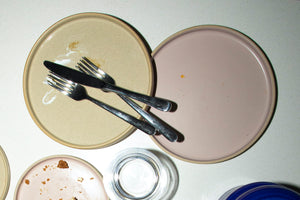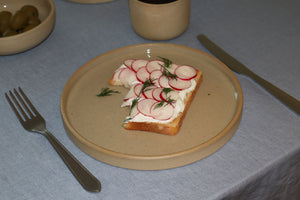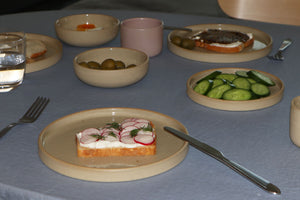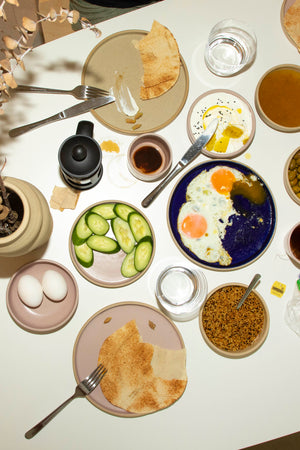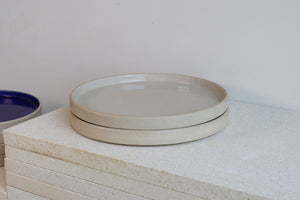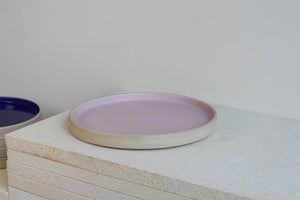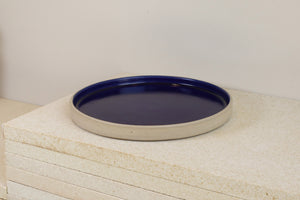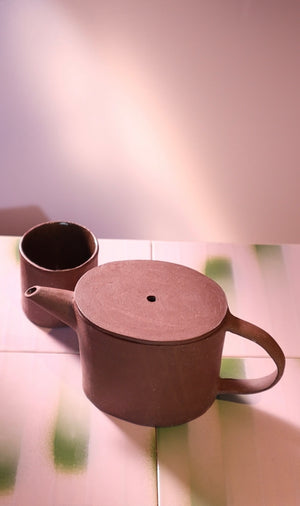 10:30 AM - 1:30 PM
AGE GROUP: 16+
Learn the basics of working with clay using hand-building techniques + tools.

This two hour workshop will be focused around making a teapot using slabs and coils. Each participant will make their own pot guided by the class instructor. 
IMPORTANT NOTES:

Products made in this session will be fired and glazed by the studio and can be collected 3 weeks after the workshop. Our focus, however, will be on learning the process rather than completing a rushed pot. Trust us, you can't rush clay.

Note that our cancellation policy is within 48 hours. Cancellations made less than 48 hours will not be replaced or moved to another calendar day. We do not refund classes, but we are able to hold your booking for 1 month if cancelled  48 hours before your original booking.

If you purchased multiple bookings on behalf of others, kindly make sure you arrive at least 15 minutes before class to allow time for registration.

Remember to wear comfortable clothing that you don't mind getting dirty or stained. Aprons are provided at the studio but you'll still likely to get a bit messy! Please cut your nails. We know it might be too much to ask, but you'll be able to enjoy learning more if you're not too worried about poking your pot.